A live virtual event
September 16th 2021, 12 - 2 PM EST / 6 - 8 PM CEST
Welcome to
The Server
Room
An event series for MSPs. Escape into an alternative reality – you know
you want to!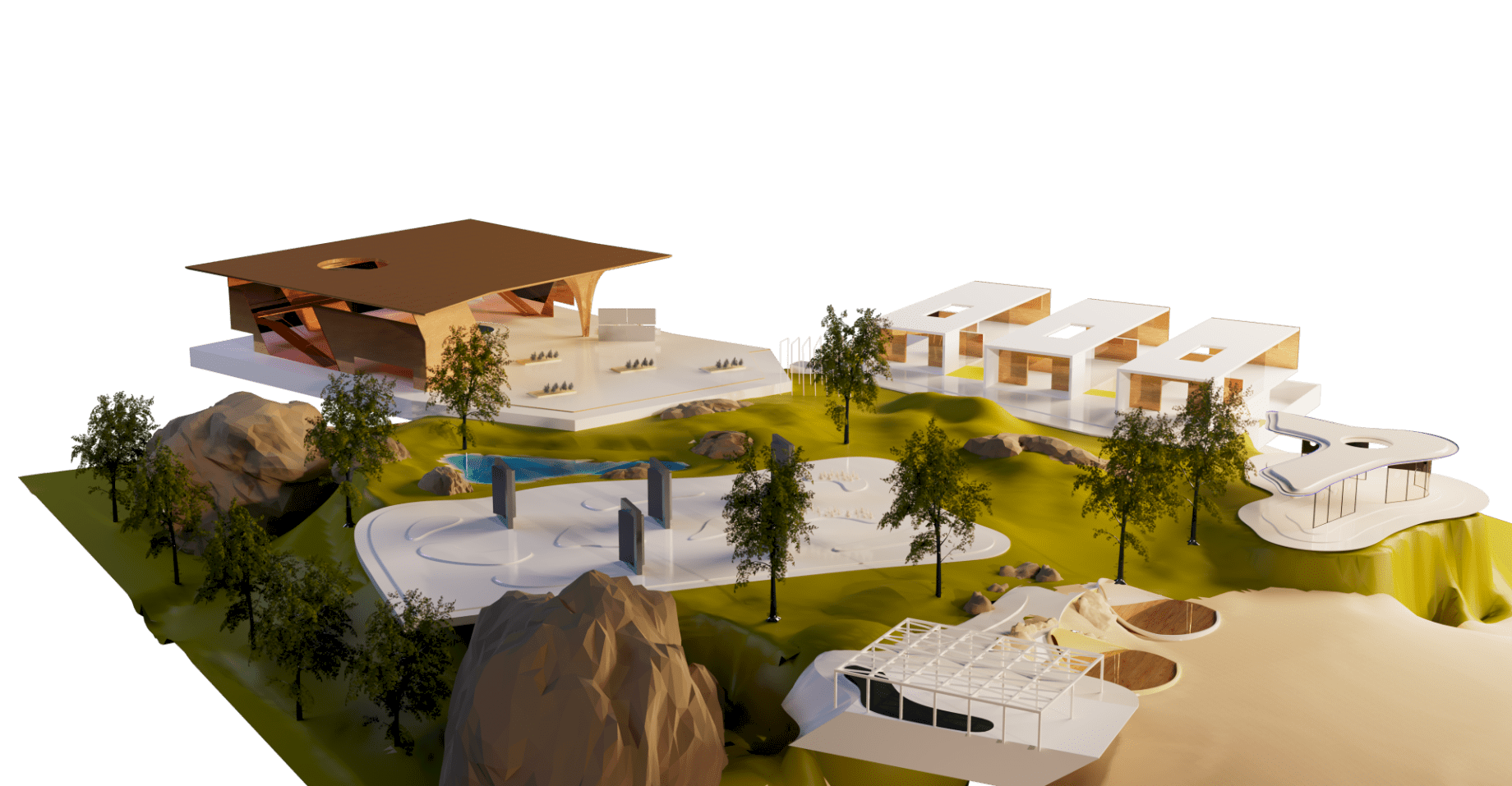 agenda
KEYNOTE SPEAKER
ERIN MEYER
EVERY COMPANY HAS A LOST DECADE

REDISCOVER THE HUMAN IN YOU

THE 5 MOST 
CRITICAL MARKETING PRIORITIES

RECONNECTING HUMANS AND BRANDS
THE MAKING OF THE SERVER ROOM
speakerS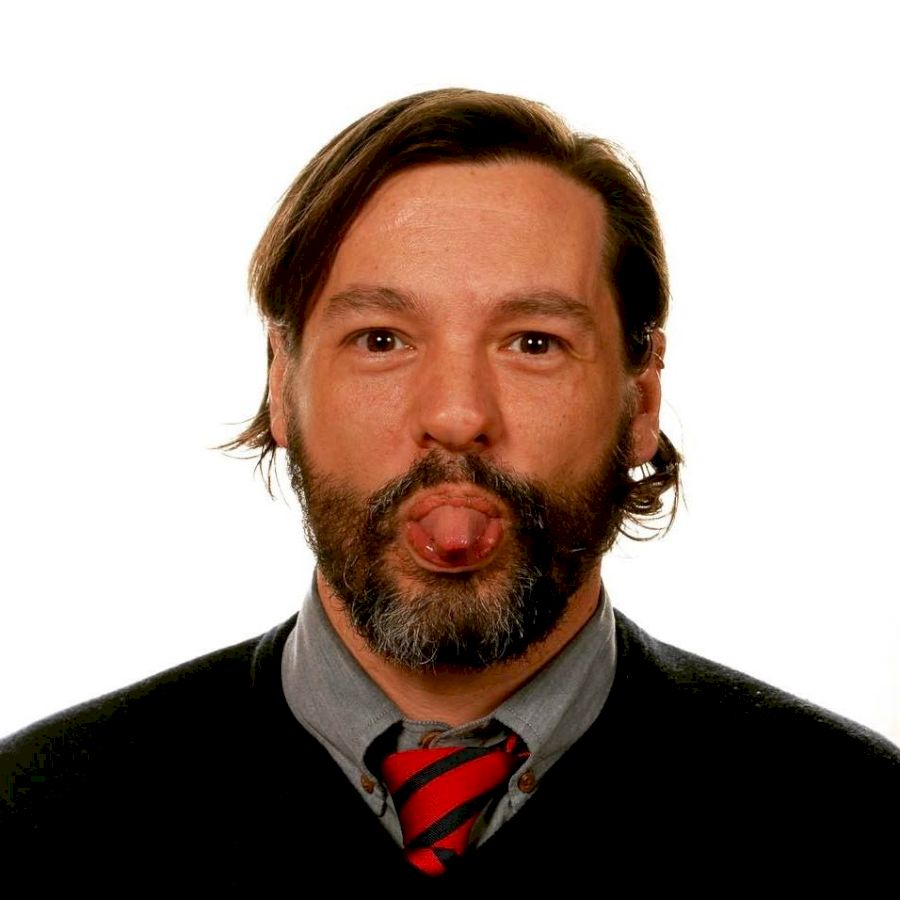 Charles Edge
Charles Edge is the CTO of bootstrappers.mn, a VC firm based in St. Paul. He holds 30+ years of ...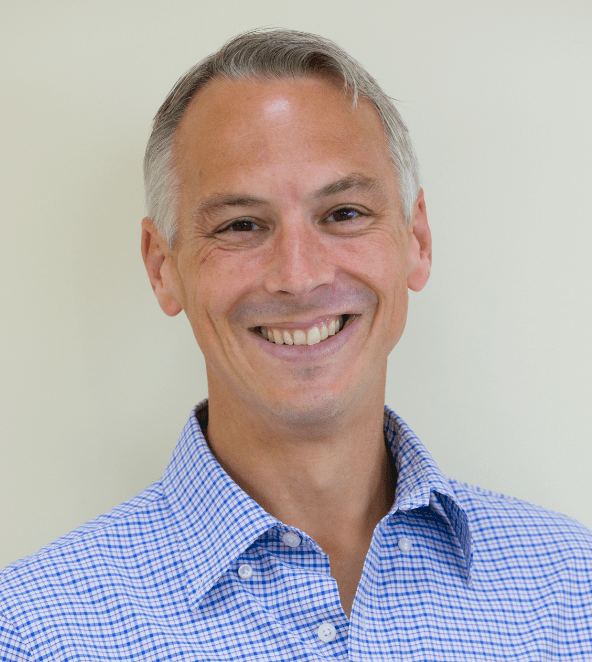 Paul Green
Paul Green is an MSP marketing expert in the UK working with 450+ MSPs all over the world. He helps MSPs ...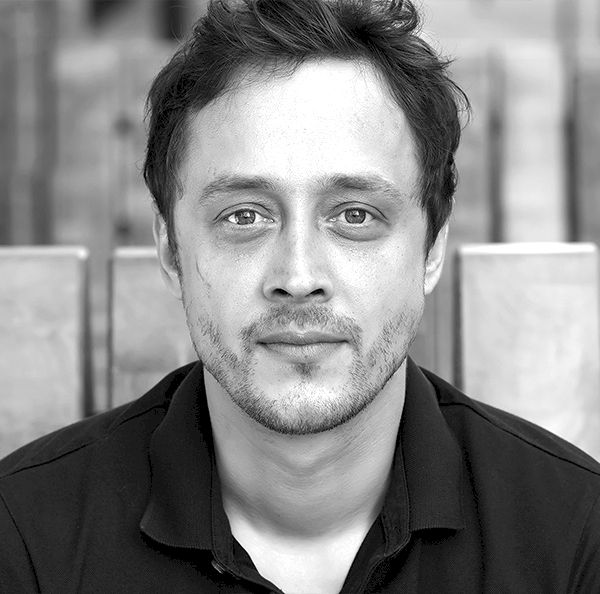 Christian Mio Loclair
Christian "Mio" Loclair, creative director at Waltz Binaire, is a new media artist, computer scientist and...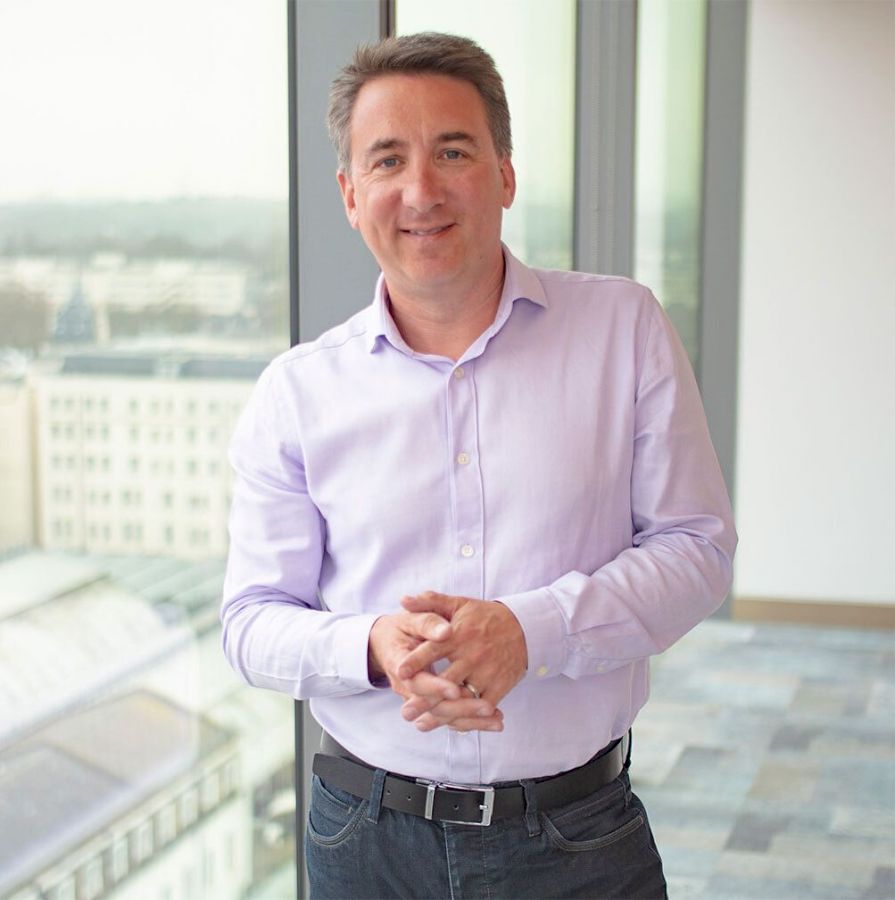 Mark Copeman
Mark is the founder of Wisecurve, which brings together a number of his ventures including TechTestimonials.com –
Erin Meyer
How can a company achieve worldwide success in more than 190 countries? Just ask ERIN MEYER, a leading expert...
the WORLD
Join us in a unique and interactive virtual realm.

At The Server Room virtual event you can forget reality, meet your industry peers, participate in live discussions and relax on the beach with live music.

Explore this 3D photo-realistic immersive space as an avatar where attendees from all across the globe gather to get inspired, share and network.

The Server Room event series is brought to you by Waltz Binaire, a creative hub for cutting-edge technologies and the designers of the most advanced solution to reconnect humans and brands in virtual spaces.
The Apex

Mainstage with Keynote speaker Erin Meyer

The Fusion

Join live discussion groups with industry gurus

The Rise

Learn about the conception of The Server Room virtual platform

The Gallery

Inspirational content about some of our selected heroes

Unplugged Beach

Networking, music and bar

The Server Room

Can you find the server room?
Stay in touch.
Subscribe to our newsletter for information about future events.